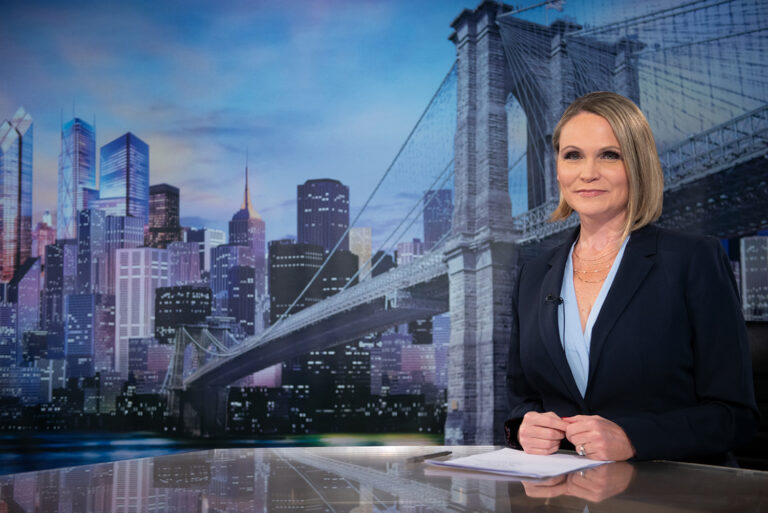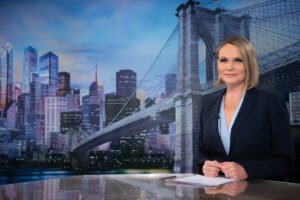 Join us in welcoming Christine Persichette, the anchor of Currents News, New York's nightly, award-winning news program from the Catholic perspective! A New York native, Christine was born and raised in Queens with a strong faith and Catholic school education. This all helped shape her into the journalist she is today, making her the right person for this unique and important job.
To see Christine in action, watch our most recent Currents News broadcast online and tune in weeknights at 7PM for top stories of the day. Available on NET-TV online, Fios by Verizon 48, Optimum 30, or Spectrum 97.
Also remember to stay up to date with us and Subscribe below!