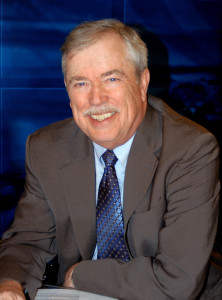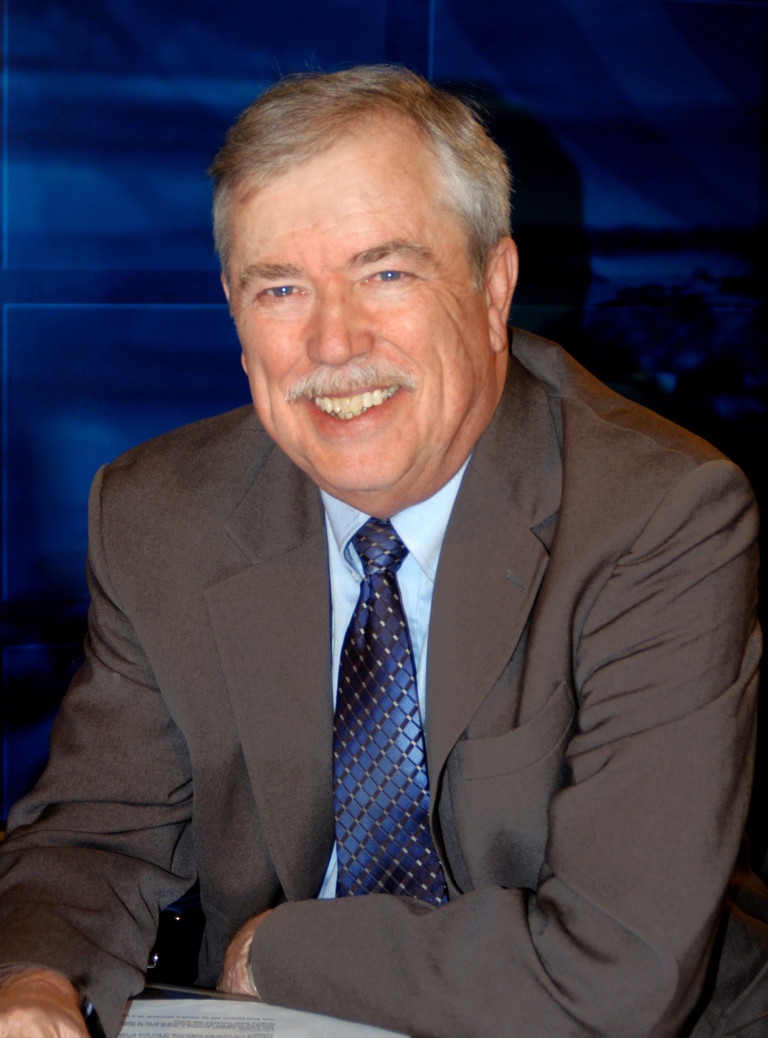 Ed Wilkinson has been the Editor of The Tablet, Brooklyn's diocesan newspaper, since June of 1985. He joined the staff in September, 1970, as a reporter. For 11 years, he wrote a weekly sports column and then served as News Editor from 1981 to 1985.
He has won several awards in the Catholic Press Association's annual newspaper contest, including Best New Story, Best Headline Writing, Best Photograph, Best Editorial Writing, and Best Youth Coverage. His column, The Editor's Space, appears weekly in The Tablet, and he also can be seen on Currents, the daily Catholic news show on The NET, when he conducts a Friday interview with Bishop Nicholas DiMarzio, the Bishop of Brooklyn.
The most memorable event of his tenure as Editor was a personal meeting with John Paul II when the Pope visited New York in October, 1995. Born in Greenpoint, he is a life-long resident of Brooklyn. He attended St. Alphonsus Elementary School; Cathedral Prep, Brooklyn; Cathedral College, Douglaston, and studied Theology at Immaculate Conception Seminary.
He has been honored by the Msgr. Ferris Life Center, the Helpers of God's Precious Infants, the Catholic-Jewish Relations Committee of Northeast Queens, the Boy Scouts of America, Arriba Juntos Youth Center, the Catholic Teachers Association, the Kings County Ancient Order of Hibernians, and the Cathedral Prep Alumni Association. In 2000, he served as Chief Brehon of Catholic Charities' Great Irish Fair. In 2007, he was selected to be Grand Marshal of the Bay Ridge St. Patrick's Day Parade.
Last year, he received the Bridge to Life Award from the pro-life group of the same name, and he was honored at Brooklyn Borough Hall as the Irishman of the Year at a St. Patrick's Day breakfast.
When The Tablet was incorporated into the DeSales Media Group in 2011, he was named News Director, with the additional responsibility for the daily news show, Currents, a position he held until earlier this year.
Ed and his wife, Sheila, and their 18-year-old son, Edward Daniel, live in Our Lady of Angels parish, Bay Ridge.